Froque
A system of fountains based on fairytales and modern technology
Type: B1.1 Project
Team: Gwen Klerks, Manon Junggeburth and Tom Verbong
Froque was my first project within Industrial design at the Eindhoven University of technology. The client was for the well known theme park: "de Efteling" and the task was to make a system that could lead visitors to calm places within the park. The catch was that, of course, the system had to fit in with the entire Efteling mentality. De Efteling puts a lot of effort into making guests feel absorbed in a fairy tale world, so the system should fit that mentality.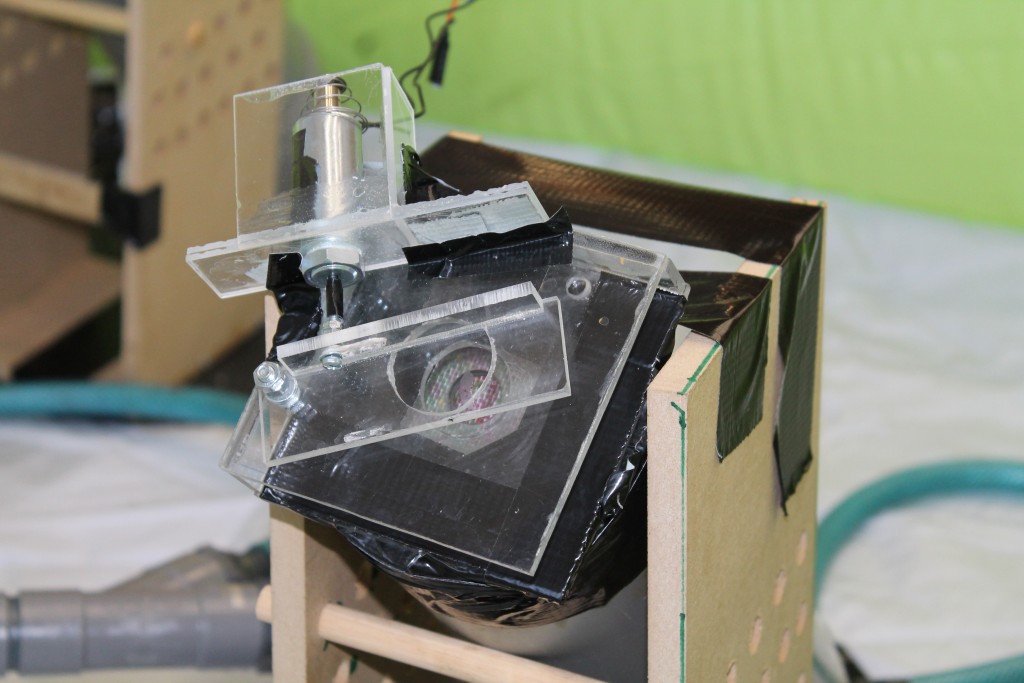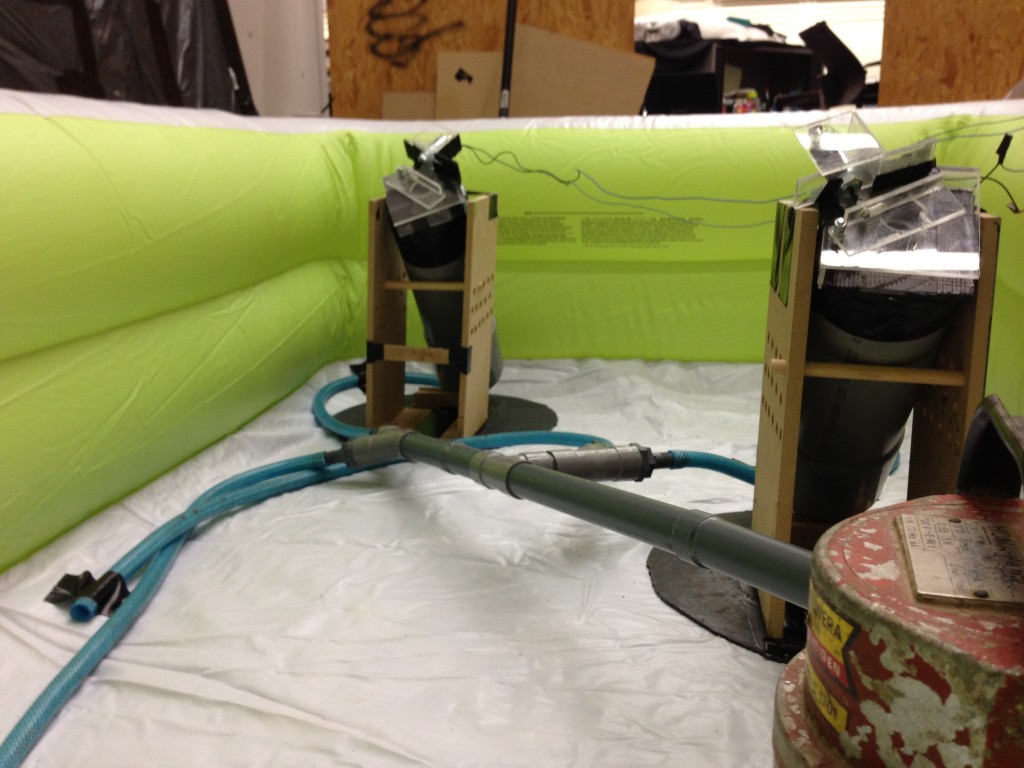 Eventually we came up with a system that incorporated he fairy tale of the frog prince with an interactive fountain system. Iron Henry (the frog prince's best friend) and asks visitors for help with his quest. A series of fountains simulates the frog jumping, leading some percentage of visitors to move to a more desired part of the park.
The final deliverable consisted out of two individually controlled fountains. They produced laminar (really straight and consistent) water streams that cut of the stream abruptly as to simulate jumping. If the first fountain was approached water jumped towards the second fountain, if the second one then was approached the water jumped another step further. Next to this we delivered an interactive maquette in which a small wooden man could be moved around, interacting with LED lights representing the fountains.